Empowering You

Through Physical Change
David J. Pincus, MD, FACS
Award-Winning, Board-Certified Plastic Surgeon Specializing in Breast, Body, and Facial Enhancement in Long Island
A pioneer in his field, Dr. Pincus is experienced in all types of cosmetic procedures and a seasoned expert in breast and body procedures, including breast augmentation and revision, breast reduction, tummy tuck, liposuction, Brazilian Butt Lift, and facial surgery. He brings innovation and tradition to his practice with compassionate patient care.
Meet Dr. Pincus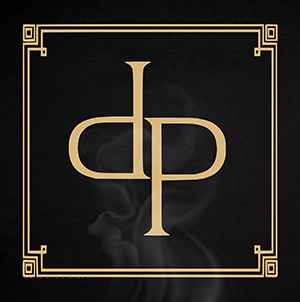 We are a
luxury practice

with a

patient-first mentality

.
Every patient is our top priority.

Having trust and a positive connection between the patient and surgeon is everything. Plastic surgery involves more than the operation itself. It includes the pre-op, consultation, surgery, and post-operative visits. You are part of our family and our practice for a year or more, and we want yours to be a positive and memorable experience.
"Patient care comes first, from the first call to the last visit."

Dr. David Pincus
We Have a
5-
Star Rating


on Google

We have hundreds of 5-star reviews that all say the same thing. Our patients are thrilled with their experience, their results, and our staff.

"LOOK NO FURTHER DR PINCUS AND HIS ARE ARE THE ABSOLUTE BEST BEST BEST!!!!!!! Not only is he the most skilled in the game, but he's someone that listens and truly cares about his patients. His STAFF IS GOD SENT. All so nice and they treat you like family. I am SO HAPPY with my results I wish I could give 100 stars. Thank you Dr.Pincus, April and Theresa. Truly love you guys!" — CC
My experience with Dr.Pincus and staff was amazing. Dr. Pincus is wonderful he made me feel completely comfortable and assisted me in the right direction in the size of my implants so I didn't need to do a lift. Apparently my surgery ended up being a little more then we thought and I needed extra work and he did an amazing job correcting my breast that was out of place. The staff and nurses are so friendly and make you feel at home here. I couldn't have asked for a better place to do my implant replacement. I highly recommend Dr. Pincus! — JS
I had gastric bypass surgery 18 years ago and this was the icing on the cake. I told Dr. Pincus I would not wear a bikini I jand that I just wanted to feel better in my clothes. My tummy tuck results were better than I imagined! I just ordered crop top tank tops and cannot wait to wear them! Dr Pincus and his staff are the best! — C.T.
Dr. Pincus and staff are absolutely amazing. I waited a very long time for a Mommy Makeover. Having a rare anesthesia issue Dr.Pincus and his team made sure that I was going to be 100% safe during surgery. After my first consultation I knew I was going to be in good hands. Speaking of hands, his hands are pure gold. I am beyond amazed with the results and I am only three weeks post op. I was extremely specific with certain details regarding my surgery. All I can say is Dr. Pincus understood the assignment!!! I will be forever grateful to all for giving me my confidence back!! Five stars is not nearly enough! — D.Z.
Read More Testimonials
Combining Techniques

for Top-Notch Results
No two patients are identical, and there is no such thing as a standard plastic surgery procedure.
Dr. Pincus employs a combination of surgical techniques in every operation to ensure that the results are natural and comprehensive.
Meet Dr. Pincus
"I can help my patients look on the outside how they feel on the inside."

Dr. David Pincus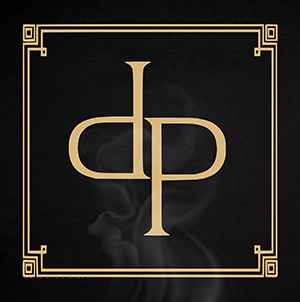 State-of-the-Art

Technologies at Your Fingertips

Pincus Plastic Surgery offers the best of the best when it comes to non-surgical devices. We provide our patients with cutting-edge technology to address their face and body contouring needs.
"Plastic surgery is about trust between you and your surgeon. We take a journey together."

Dr. David Pincus