The Morpheus 8 from Inmode is a state-of-the-art revolutionary non-invasive skin care treatment that combines resurfacing and fractional rejuvenation. Using radio frequency waves along with microneedling, it safely stimulates cellular renewal and collagen to diminish common skin blemishes, and improve the overall more youthful appearance and condition of your skin. The Morpheus 8 microneedles can go deeper than any microneedling device on the market to date. It has been FDA approved as a treatment to reduce fine lines and wrinkles, improve skin tone and texture, and tighten areas of skin laxity on the face. It has also been effective in treating cystic acne. The treatments target both the surface and the deeper layers of the skin. The Morpheus 8 bridges the gap between fractional laser and surgical procedures.
How does Morpheus 8 work?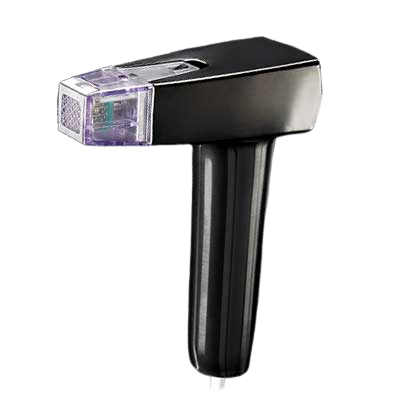 How does Morpheus 8 work?
Morpheus 8 goes deeper in the layers of your skin. Using microneedling and radio frequency waves, this treatment penetrates more deeply, targeting the deepest layer of your skin. Ideal patients for this treatment would be those with jowling, or skin sagging. Results with Morpheus 8 include improvement with stretch marks, deep lines and wrinkles, enlarged pores, mild sagging and jowling in the face and neck by increased collagen production, and skin tightening and improvement in skin tone and texture.
We pre-treat your face with a topical numbing for at least 30 minutes before your procedure to ensure your comfort.
Side effects of Morpheus 8 may include varied redness and swelling. It is possible to be able to wear makeup in 48 hours.  Some patients may experience temporary bruising. We will discuss the side effects you might experience during your consultation and decision regarding the extent of your treatment plan.
Results can be as soon as the first treatment and are usually reported 4-6 weeks after treatment.  It is recommended that you do 2-3 treatments to achieve maximum results.  Each treatment is typically 4-6 weeks apart.
This form of laser treatment is safe even in summer as it uses radio frequency waves. We recommend avoiding sun for a few days while your skin is healing.