Your Visit With Us
We offer in person and virtual consultations.
Dr. Pincus typically sees patients on Monday (10-6) and Wednesday (9-4). We can accommodate other times if available and by appointment only.
You can expect to be with us for approximately an hour with your consultation. You will receive paperwork via email before your appointment to complete and bring with you. That will help to save you time during your consultation.
Contact us with the appointment times that work best for you, and the procedure you would like to discuss with Dr. Pincus, and we will get you on the schedule.
Safety precautions:
Our staff is committed to providing a safe visit for you in the office.
We require that you wear a mask to your visit.
You will be given a screening questionnaire at every visit.
Your temperature will be taken before entering the patient rooms.
We are scheduling patients accordingly to give everyone a safe visit.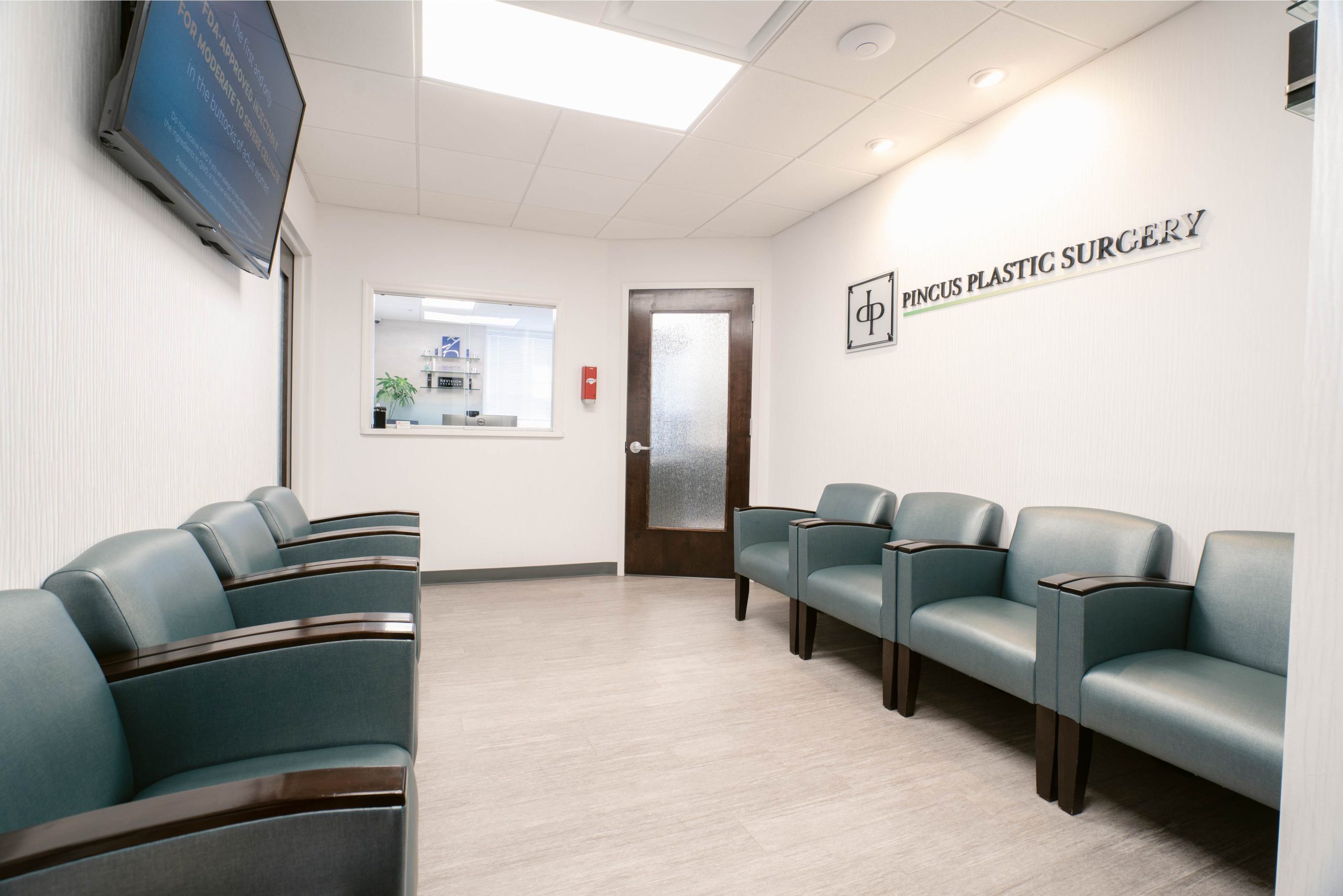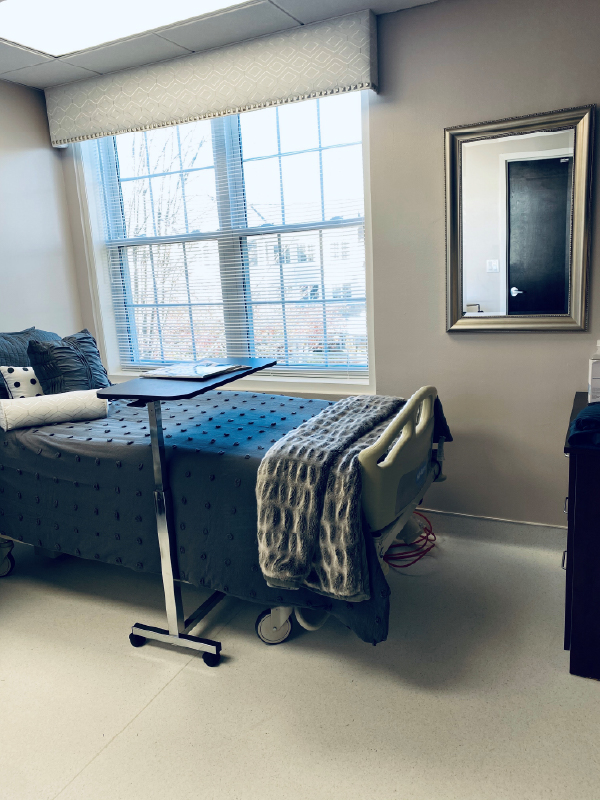 Your Surgery With Us
Dr. Pincus' philosophy is to give you the best, safest, and most luxurious experience from your first meeting to your final meeting.
When you book your surgery with us, we will schedule your appointment with your comfort in mind. We schedule Dr. Pincus' cases with the goal to get you in and out of the OR as safely and quickly as possible. We do not overbook our surgical days. Our focus is you.
Our private surgical suite is cutting edge, and our surgical center is certified by AAAASF. You will recover in a private room with a private nurse. Our staff is committed to providing you with excellent care.
Some of our procedures require an overnight stay. In the case that your stay with us is overnight, you will recover in our state-of-the-art private recovery room, with a private duty nurse at your side. We provide all the comforts of home for your recovery with our ultra-luxurious amenities.
Office Photos
Lobby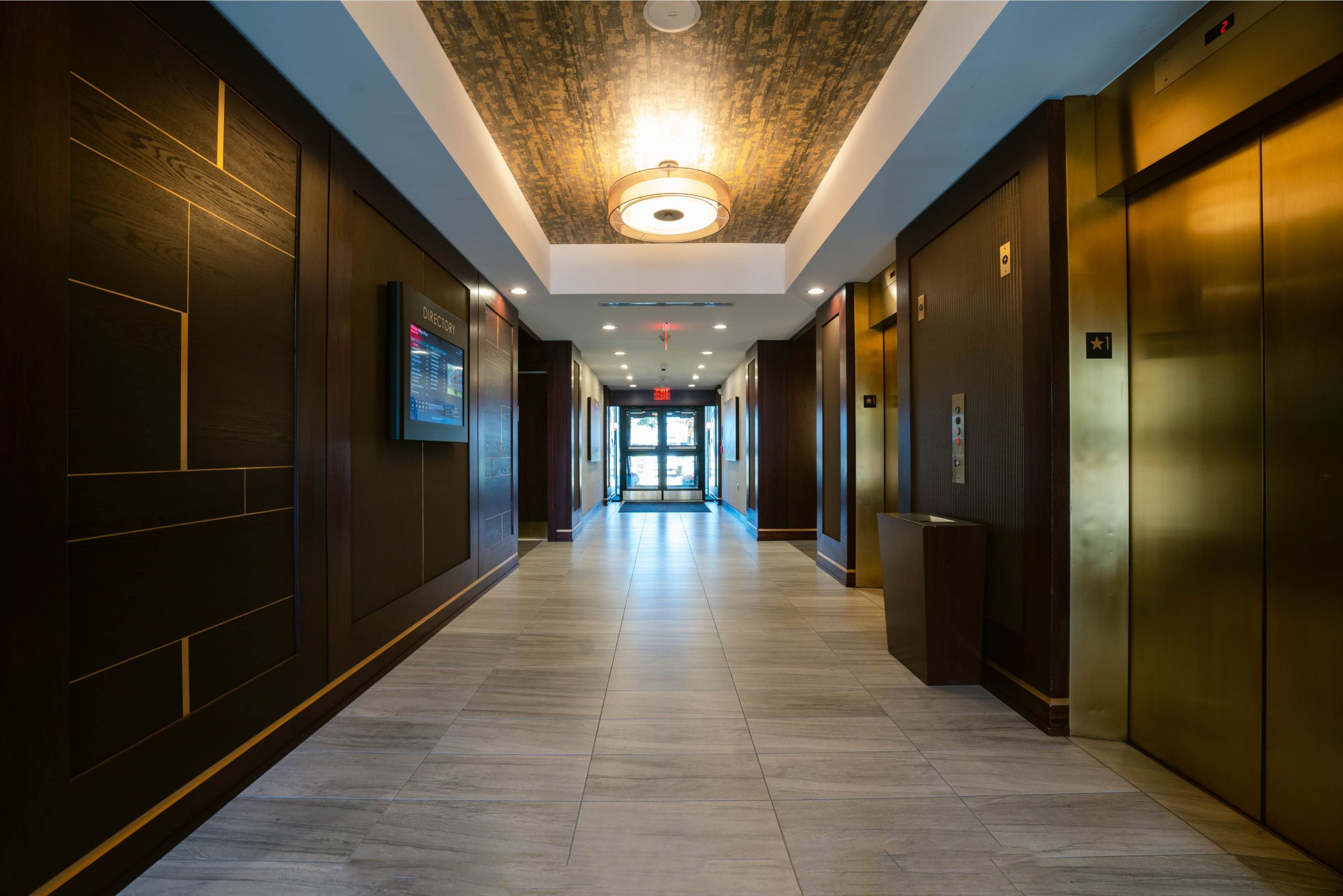 Waiting Room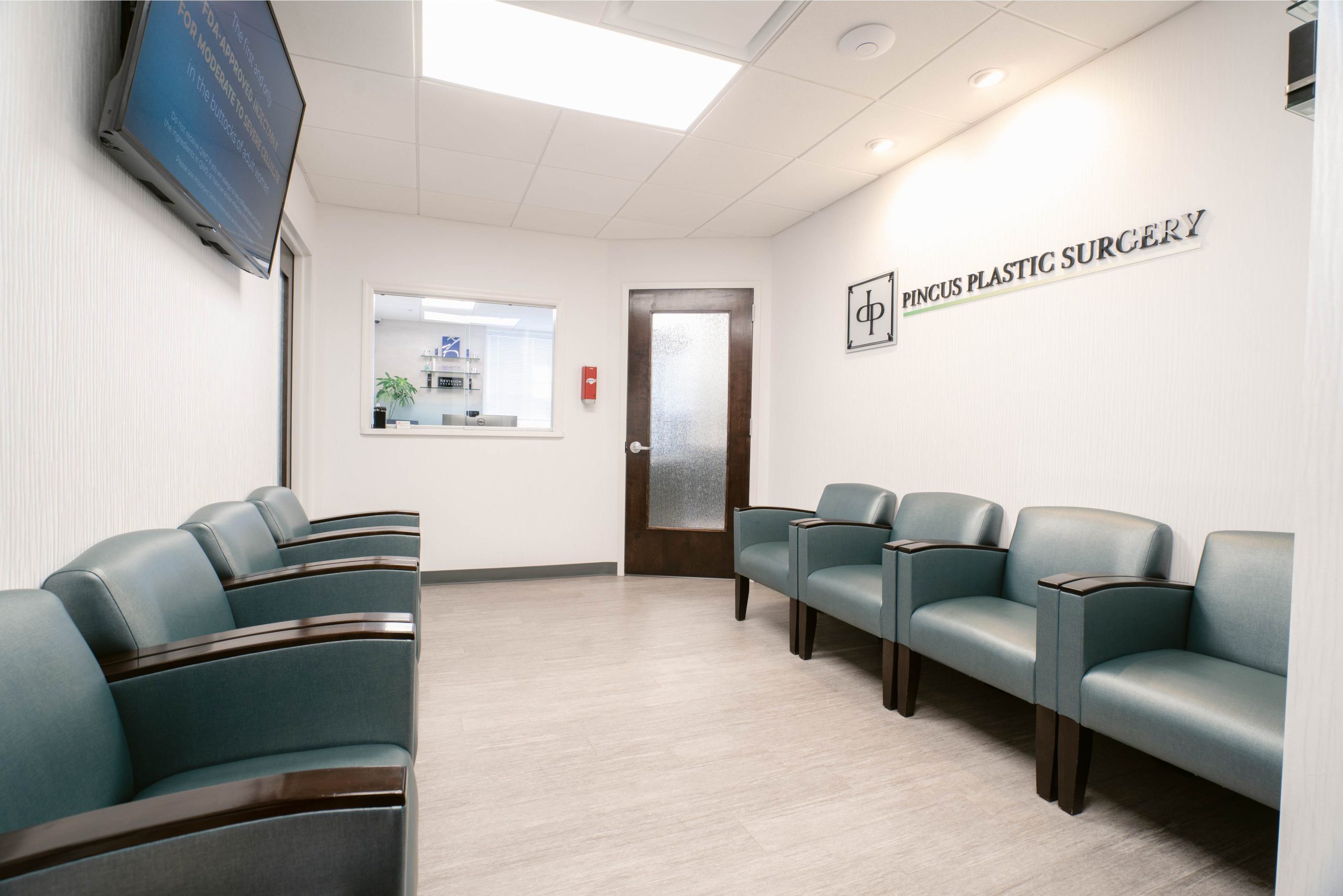 Front Desk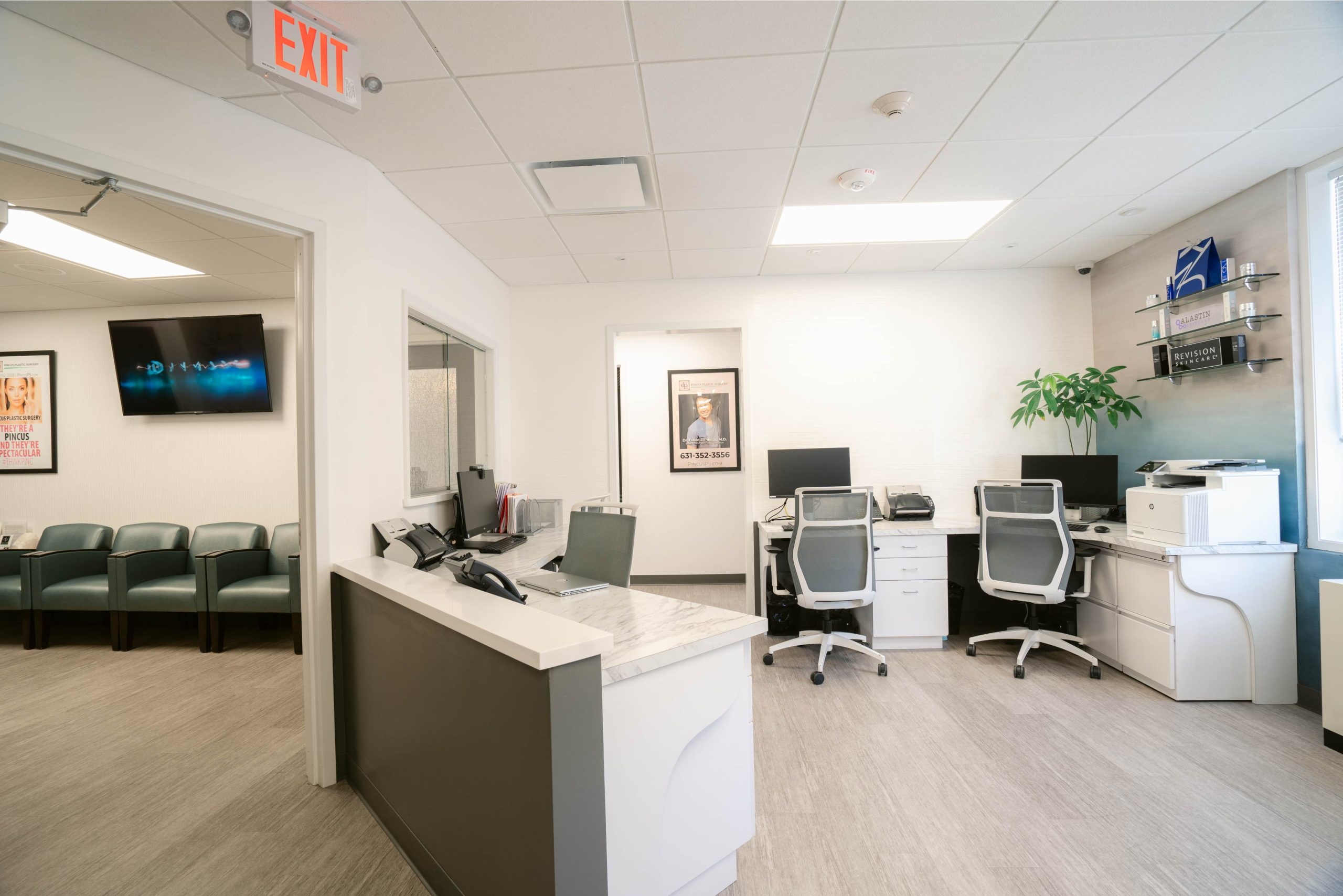 Patient Rooms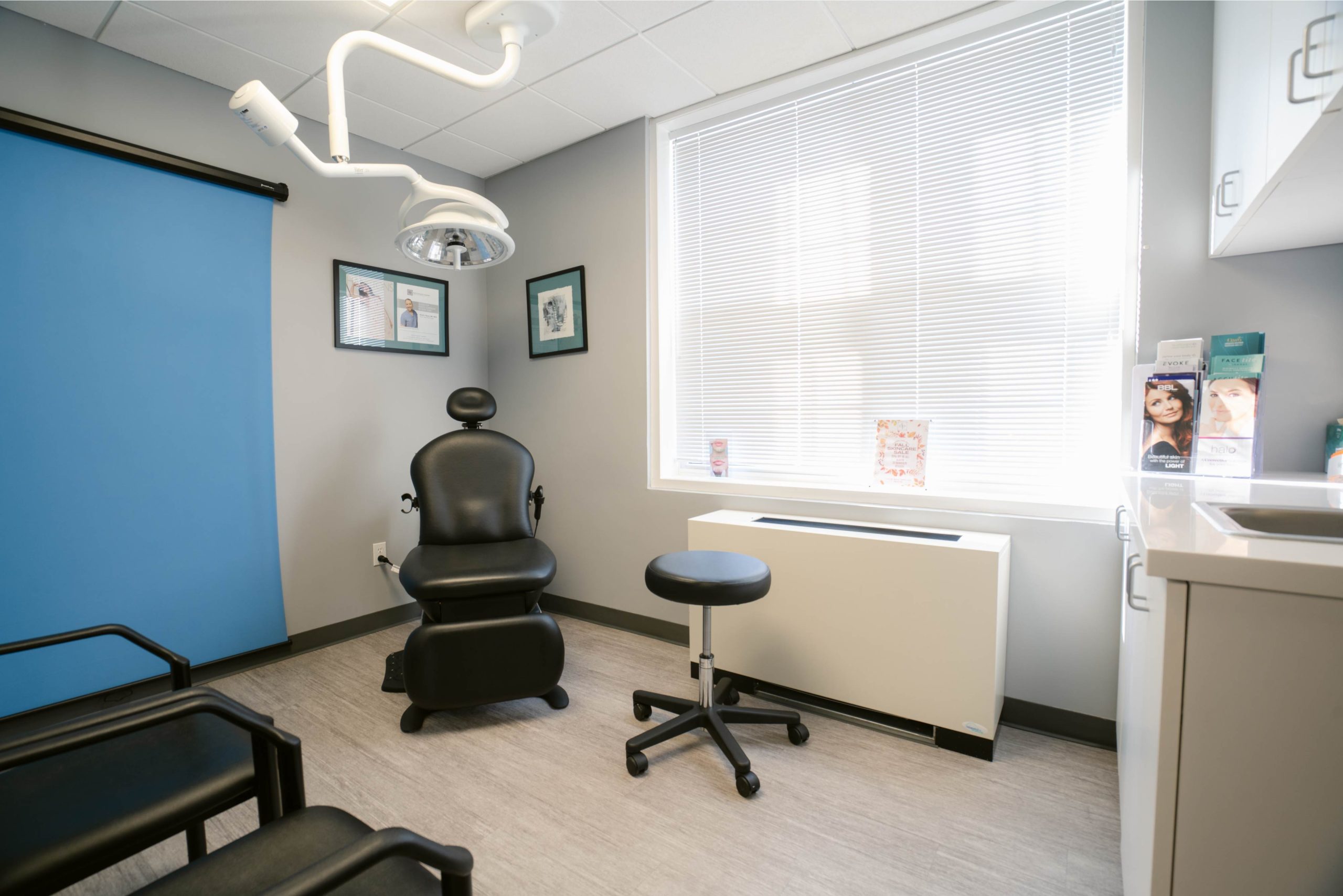 Operating Room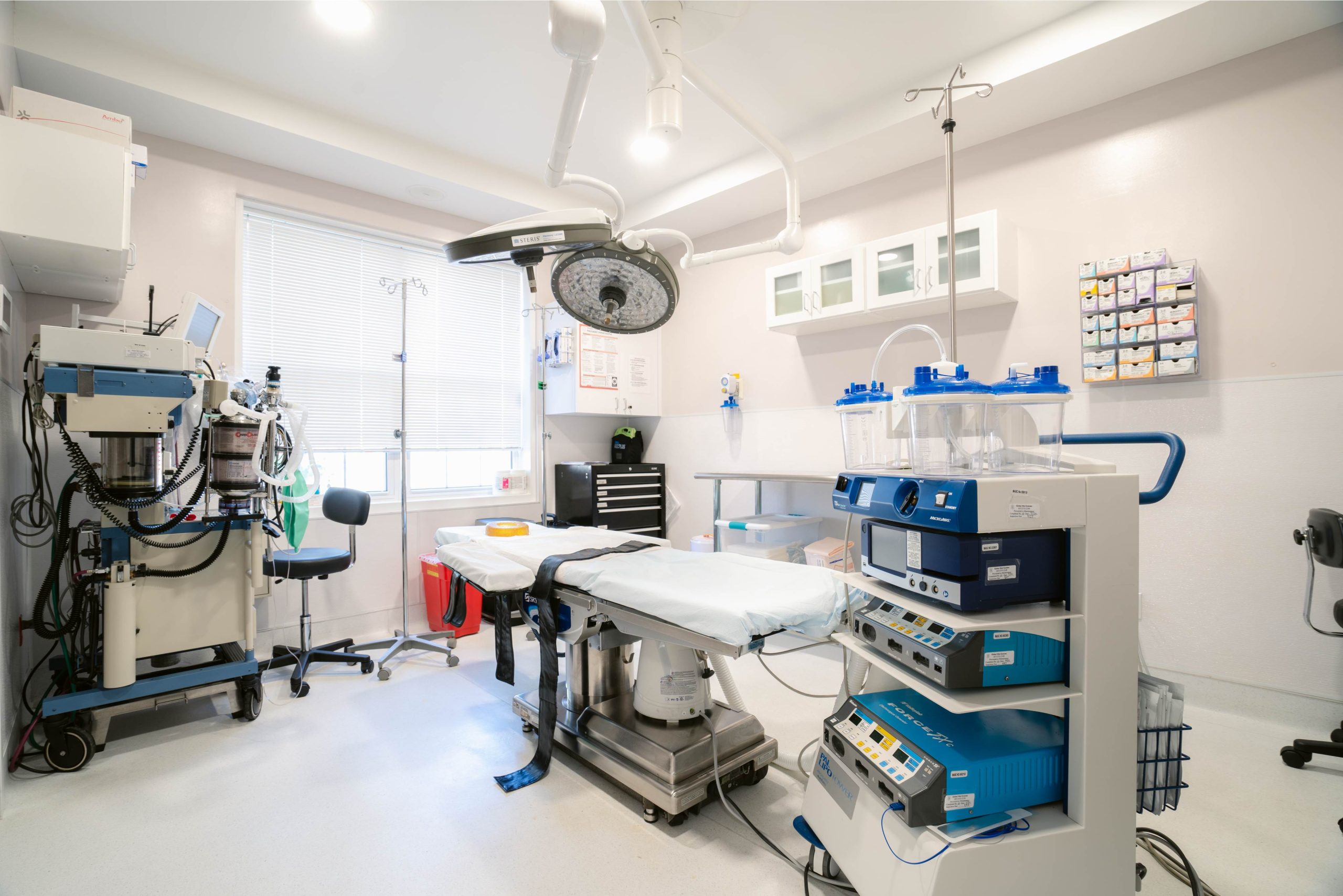 Recovery