Injectables
in Smithtown, NY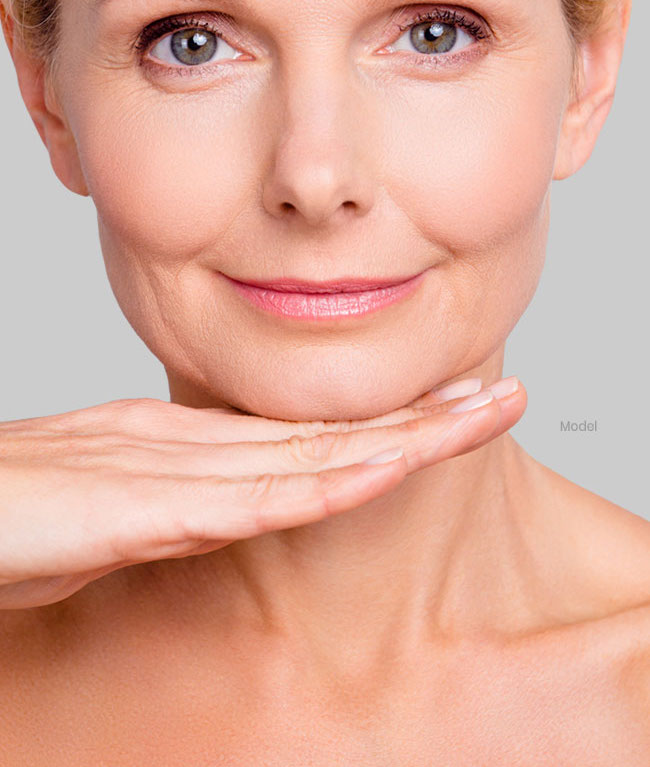 Am I a Candidate for Injectables?
Cosmetic injectable procedures are non-surgical, allowing you to enhance your facial appearance if you are not qualified for invasive surgical procedures. Injectables are also a good option if you want to avoid extended recovery periods or if you have mild to moderate aging signs that do not require facial surgery. 
You'll also need to have the following qualities:
Good physical health
Committed to maintaining good skin health
Have realistic goals for improving your appearance
Non-smoker
What Are My Injectable Options?
There are several injectable options to choose from in your pursuit of youthful, healthy, and amazing skin, as highlighted below.
Neuromodulators
BOTOX® Cosmetic
This is an FDA-approved cosmetic procedure that relaxes the muscles that cause lines. BOTOX® Cosmetic addresses common wrinkles like crow's feet, forehead lines, and frown lines.
Dysport®
Dysport® is a fast-acting cosmetic injection that works similarly to BOTOX® Cosmetic and smooths moderate to several frown lines that appear between your eyebrows. This procedure leaves you with a natural look.
XEOMIN®
Similar to Dysport® and BOTOX® Cosmetic, XEOMIN® is an approved treatment option for glabellar lines (frown lines). XEOMIN® can soften moderate to severe frown lines between eyebrows or even remove them.
Jeuveau®
Jeuveau®, also referred to as Newtox or new Botox, is a neuromodulator that treats dynamic wrinkles (lines caused by repeated facial expressions). Jeuveau® works by blocking nerve signals so that your brain cannot instruct the treated muscles to move.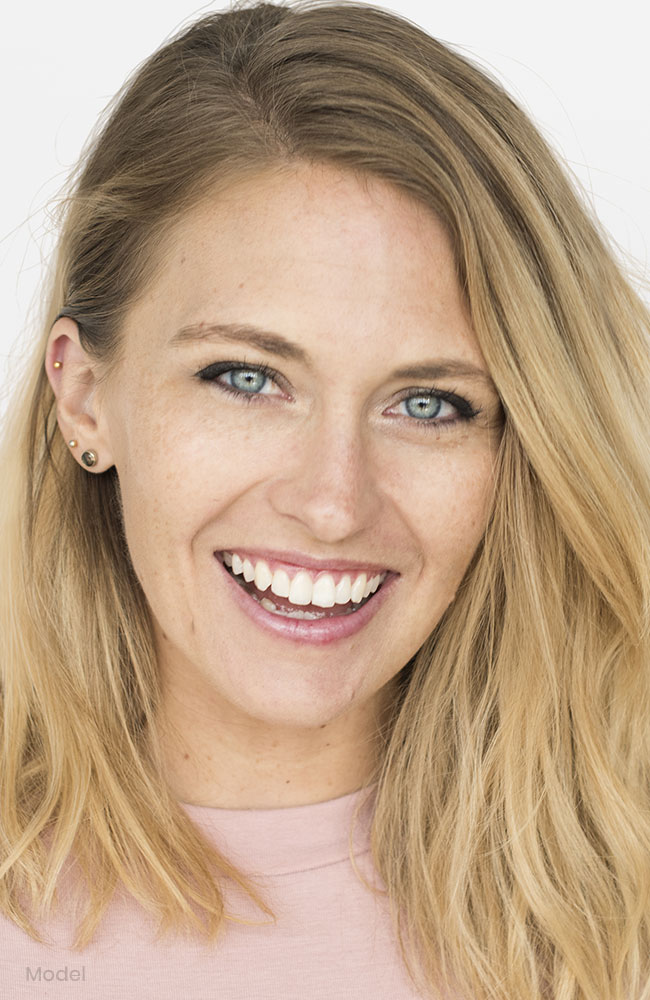 Dermal FIllers
JUVÉDERM® Ultra
This is a non-toxic formula containing hyaluronic acid. JUVÉDERM® Ultra smoothes deep wrinkles, acne scars, and nasolabial folds around your eyes and lips.
JUVÉDERM® Ultra Plus
JUVÉDERM® Ultra Plus also contains hyaluronic acid and helps treat the areas with deeper lines.
JUVÉDERM® VOLUMA™ XC
This is a unique facial filler that contains hyaluronic acid. VOLUMA™ treats volume loss around the cheek area.
JUVÉDERM® VOLBELLA™ XC
VOLBELLA™ is made of JUVÉDERM® and uses hyaluronic acid to correct wrinkles and fine lines on your lips. This not only adds volume to your lips but also smoothes wrinkles around your mouth.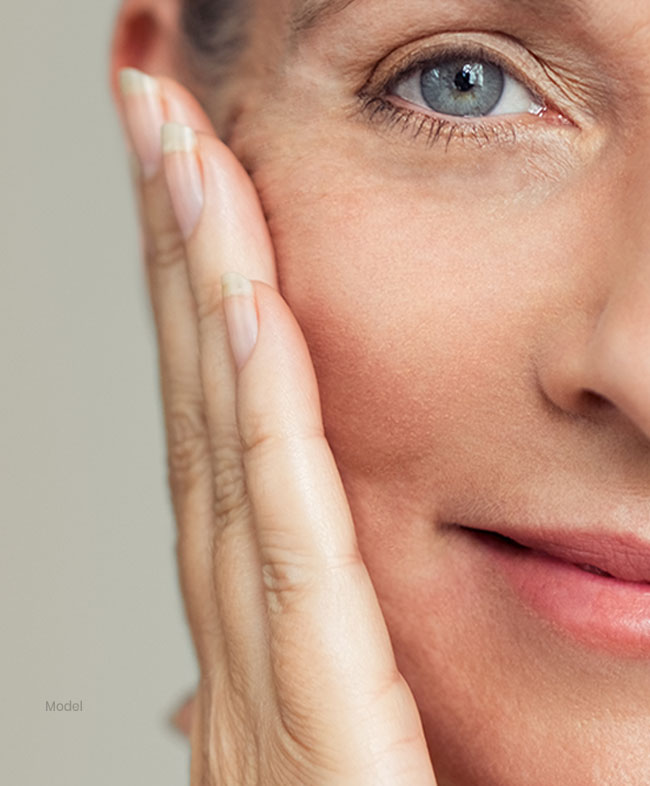 Restylane®
Restylane® is a clear gel formulation that contains hyaluronic acid and corrects facial wrinkles and folds. This also includes the line running from your nose to the mouth's corners (nasolabial folds).
BELOTERO BALANCE®
BELOTERO BALANCE® is a facial injection that temporarily smoothes out facial wrinkles and etched-in lines around the mouth. BELOTERO BALANCE® quickly adapts to your skin for a soft and even correction.
RADIESSE®
This injectable cosmetic treatment eliminates nasolabial folds and facial wrinkles by causing your body to produce more collagen.
RHA Collection
The RHA Collection is the new line of dermal fillers available today. RHA stands for resilient hyaluronic acid and it combines the benefits of dermal fillers with the benefits of neuromodulators. Not only can this injectable add volume, it can also treatment dynamic wrinkles (lines caused by repeated muscle movement).
Fat Reduction
KYBELLA®
KYBELLA® is a cosmetic injection used on the submental area to eliminate excess fat beneath the chin and improve the appearance of a double chin.
How Are Injectable Procedures Performed?
The first step in any injectable procedure involves a facial assessment by a cosmetic surgeon and trained nurses. They will evaluate all your areas of concern and review your medical history to ascertain that there won't be any adverse effects after the injectable.
They can also mark strategic points as the appropriate sites for the injections.
The sites are cleansed and numbed (some injectables already contain lidocaine).
Your provider then injects the solution into the appropriate areas, which can take up to an hour, depending on the treatment option and number of sites.
Many patients combine various injectables into one treatment for total facial rejuvenation.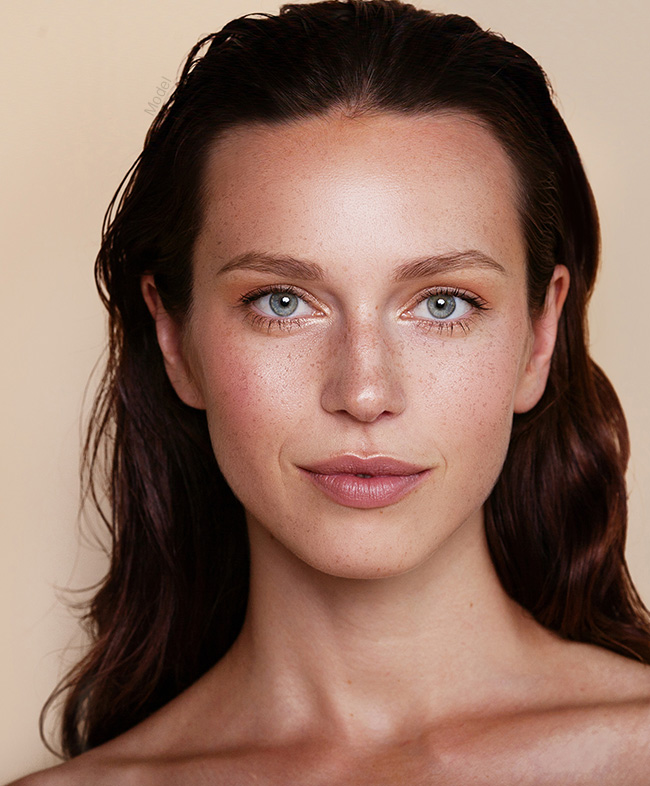 What Is Injectable Recovery Like?
During recovery, you may encounter minor side effects like swelling, redness, bruising, and tenderness on or around the injection areas. This should resolve within days or a week.
Therefore, avoid strenuous tasks within this time.
What Results Can I Expect From Injectables?
Many dermal fillers show results immediately (which continue to improve with time). Neuromodulator results usually take up to one week to develop.
Here are the results you should expect:
Fewer vertical lip lines
Tighter skin
Restored facial volume
Younger-looking skin
Fewer wrinkles and lines
Improved facial symmetry
Injectable treatments are not permanent. Dermal fillers usually last between six and 18 months; neuromodulators last between three and six months. You can undergo repeat injectable treatments as needed.
Save With Allē
Pincus Plastic Surgery is pleased to offer the Allē rewards program. This program gives you points on over 50 cosmetic treatments and products, including BOTOX® Cosmetic and dermal fillers. Reap lasting benefits with this consumer loyalty program!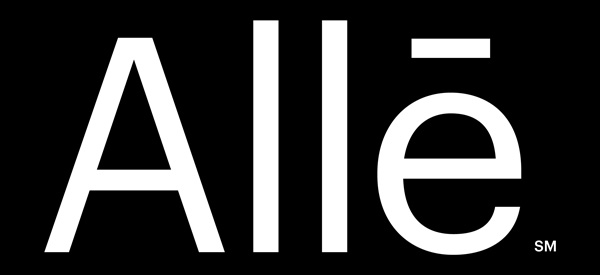 Interested in Injectable Procedures in Smithtown?
At Pincus Plastic Surgery, we can help you explore various injectable options to help you refine and rejuvenate your appearance as well as boost your self-confidence. For more details about these procedures and the costs of each in Smithtown, New York, call us at 631-352-3556 or fill out our online contact form today.