Brazilian Butt Lift
in Smithtown, NY
The Brazilian Butt Lift (BBL) procedure involves increasing the size of the butt through fat transfer. With a BBL, you not only get to enhance the proportion of your backside but also recontour your midsection with results lasting many years.
Am I a Candidate for a Brazilian Butt Lift?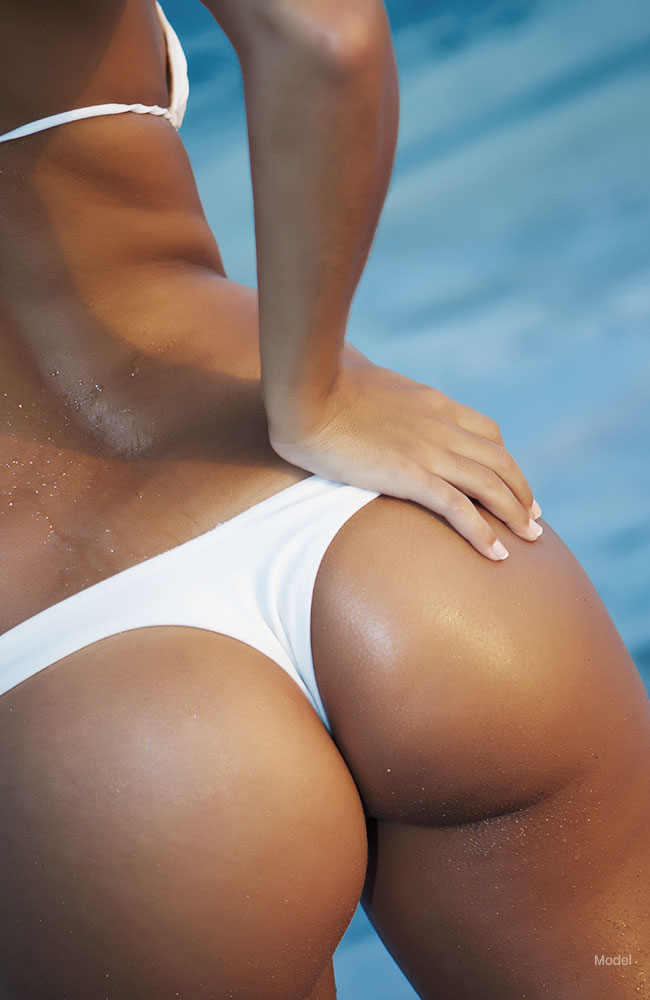 Am I a Candidate for a Brazilian Butt Lift?
A Brazilian Butt Lift is a great option for people looking to have buttock augmentation without implants. Individuals lose their natural curves due to a number of factors, including age, significant weight fluctuation, pregnancy, and genetic factors. All these factors contribute to poor tissue elasticity, which results in a sagging butt.
The ideal Brazilian Butt Lift candidate must have adequate fat stores to harvest via liposuction and transfer into the tissues of the buttock area. More importantly, it is important that you are in good health, are at a stable weight, and have realistic expectations about the surgery, recovery, and results.
How Is the Brazilian Butt Lift Performed?
A Brazilian Butt Lift is an outpatient procedure performed under general anesthesia. Hi-def liposuction is used to remove the excess fatty tissue from areas such as lower back, hips, thighs, and abdomen.
The extracted fat is purified and prepared for transfer into the buttocks. The transfer system is automated to ensure that the maximum amount of fat and volume is placed in the gluteal region. This is done in multiple layers to ensure a smooth deposit of fat across the buttocks for balanced results.
During your consultation, Dr. Pincus will walk you through the process and ensure you are fully informed about the details of your unique treatment plan.
After surgery, patients leave in a special compression garment to support the area and aid in the healing process.
You won't be permitted to sit or lie on your buttocks initially (usually two to three weeks). You will need to modify your sleeping position—lying on either your stomach or side—and use comfortable pillows to take the pressure off the buttocks and sustain good blood flow.
Pain is typically minimal and is managed through pain medication. Minimal swelling and bruising can be expected in your buttocks and fat harvesting sites, but this should subside shortly after surgery. Patients are advised to avoid strenuous exercises and follow all post-operative recommendations during the recovery period.
What Results Can I Expect From My Brazilian Butt Lift?
A fuller, lifted buttock appearance and improved lower proportions will be noticeable following surgery. It is important to note that since fat cells change over time, your results are subject to weight fluctuations and, therefore, may be semi-permanent. 
By maintaining a stable weight with diet and exercise, you can achieve long-term BBL results without the need for a follow-up treatment.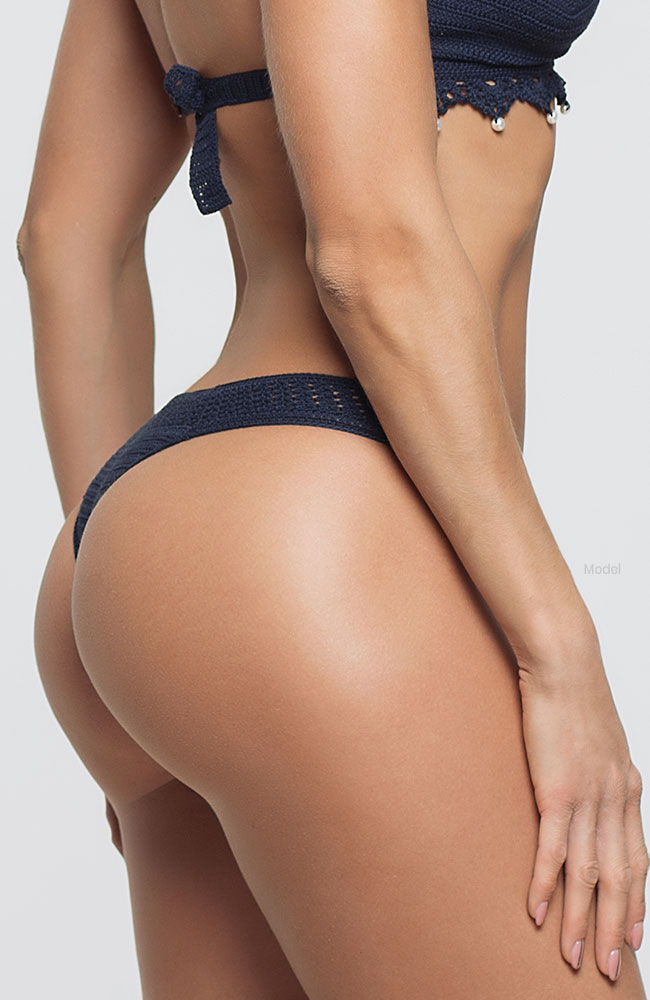 Interested in a Brazilian Butt Lift in Smithtown, NY?
If you feel that your butt is too small for your body frame and want to add fullness and perkiness, schedule a consultation with Dr. Pincus for an individualized Brazilian Butt Lift treatment that delivers an aesthetically pleasing body contour.
Contact us today at 631-352-3556 or fill our online form.