Breast Implant Removal and Replacement in Smithtown, NY
When you decide to have your breast implant(s) removed and replaced, it is critical to ensure you work with a board-certified plastic surgeon like Dr. David Pincus, who is highly qualified and experienced in all types of breast surgery.
Am I a Candidate for Breast Implant Removal and Replacement?
Breast implant removal and replacement is a secondary breast surgery ideal for patients who are not satisfied with their implants after a previous breast augmentation or are concerned about the condition of the implants.
Breast implants are not expected to last for decades on end, and some women have to undergo breast revision simply because their implants have reached their end-of-life.
Alternatively, some people opt to have their implants replaced due to lifestyle factors, such as pregnancy, breastfeeding, weight fluctuation, age, or hormones, which altered the breasts' size and projection. Replacing implants may address the changes in appearance for a more aesthetically pleasing breast shape. Other reasons for replacing breast implants include the desire to change implant size or concern about rupture, implant migration, or capsular contracture.
Whatever the case, a good candidate should be in good health, at a stable weight, and realistic in their expectations.
How Is Breast Implant Removal and Replacement Performed?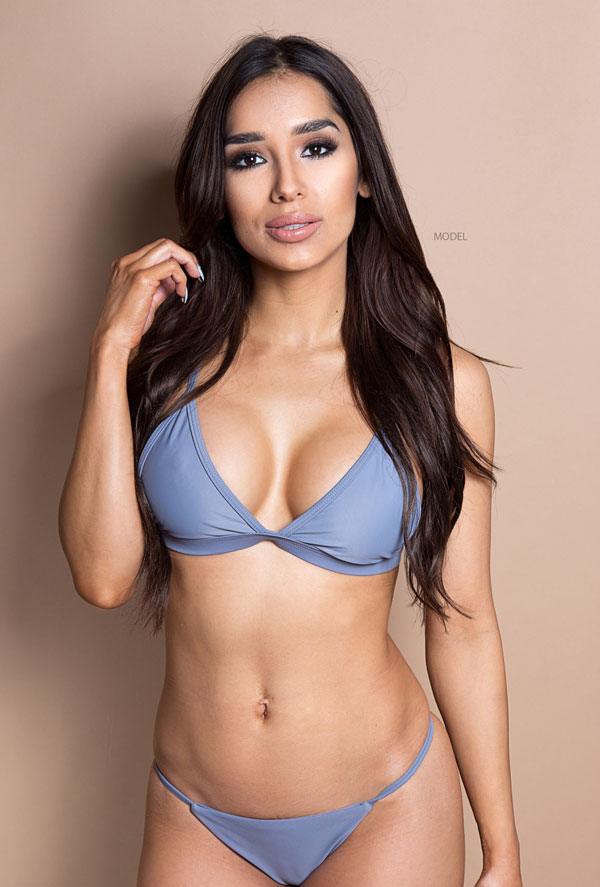 How Is Breast Implant Removal and Replacement Performed?
The implant replacement procedure is similar to the initial breast augmentation surgery. It is performed under general anesthesia and takes about one to three hours.
An incision is often made in the same place as the previous surgery. If you have a capsular contracture, the hardened capsules must be removed to facilitate the healing process.
Dr. Pincus will use different surgical techniques, depending on your needs. For saline implant replacement, the implant may be deflated before the existing pocket is used for the new implant.
For silicone implant removal, the breast capsule may be removed in its entirety before the new implant(s) is placed.
Before your surgery, your surgeon will conduct a thorough evaluation to determine the root of your problem. Some women choose to combine breast implant removal and replacement with breast lift surgery to address premature breast ptosis (sagging).
What Can I Expect From My Breast Implant Removal and Replacement Recovery?
Recovery from a breast implant replacement surgery will vary from one individual to another, depending on the situation. Rest is critical for the first two to three days following surgery, and most patients can expect to resume normal activities after two weeks.
Strenuous activities should generally be avoided for six weeks.
What Results Can I Expect From my Breast Implant Removal and Replacement?
After the procedure, patients can expect to have improved breast symmetry and a more natural feel. Additionally, implant replacement should alleviate the specific functional issue that was meant to be addressed, be it an implant rupture, infection, or capsular contracture.
Interested in Breast Implant Removal in Smithtown, NY?
Are you unhappy with the outcome of a previous breast augmentation procedure or concerned about the condition of your breast implant?
Talk to Dr. Pincus to receive a customized treatment plan that will deliver the exceptional results you deserve. With extensive experience in various breast implant exchange options, you can put your confidence in us. Contact us at 631-352-3556 or fill our online form to schedule your consultation.