Gynecomastia
in Smithtown, NY
Enlarged breast tissue in men or boys can cause discomfort and prevent them from achieving a firm and toned physique, affecting their self-esteem. While gynecomastia often resolves on its own or through diet and exercise, gynecomastia surgery (male breast reduction) is sometimes needed to correct the overdeveloped or enlarged breasts.
Am I a Candidate for Male Breast Reduction?
Good candidates for male breast reduction are healthy individuals who do not smoke and are within 30 to 40 pounds of their ideal body weight. It is usually recommended to delay the surgery until after puberty, should breast development continue or resolve.
How Is Gynecomastia Surgery Performed?
During your initial consultation, Dr. Pincus will assess your suitability for male breast reduction surgery by taking a close look at your frame and medical history.
During the procedure, Dr. Pincus will administer intravenous sedation or general anesthesia for complete comfort. If your situation is primarily the result of excess fatty tissue, liposuction may be used, and this is performed through small incisions.
For glandular breast tissue or excess skin, a series of excisions must be performed to remove tissue and reposition the chest tissues for a more natural male contour.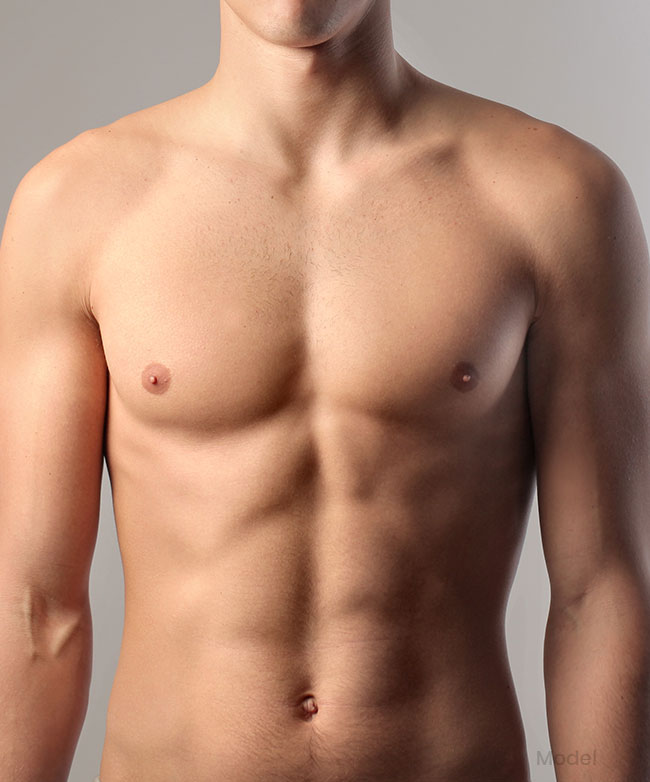 What Is Gynecomastia Surgery Recovery Like?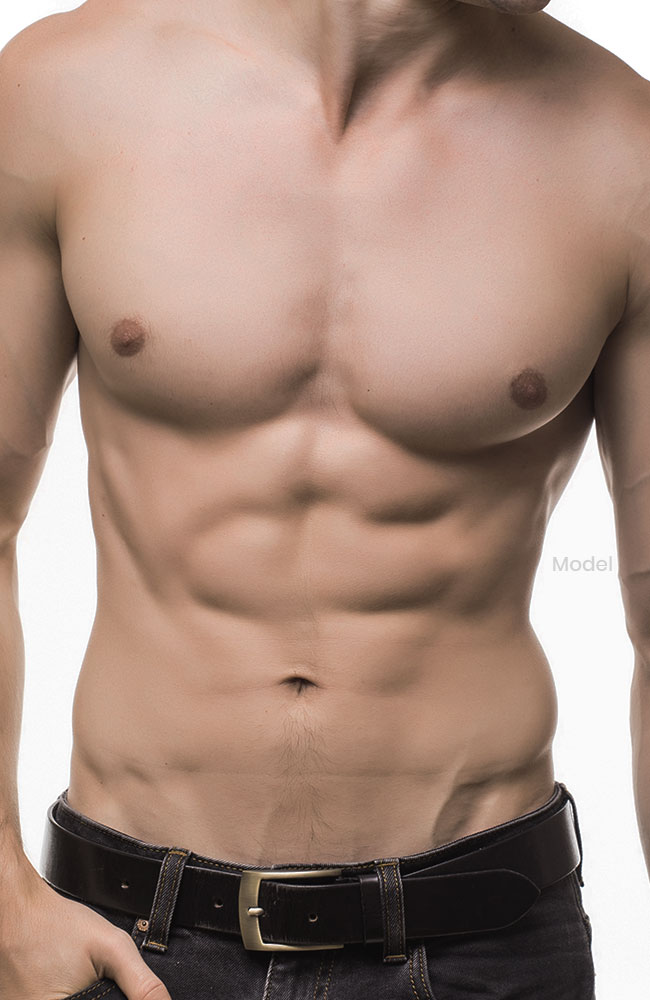 What Is Gynecomastia Surgery Recovery Like?
On average, male breast reduction recovery takes about one to two weeks, although this will primarily depend on the extent of the procedure. For the first few days, a compression garment should be worn to prevent fluid accumulation and help the skin retract. Patients can expect to experience substantial swelling and bruising following the surgery, but this should begin to fade gradually until final results can be seen.
Patients must take it easy and avoid strenuous activity for two weeks to one month to facilitate proper healing.
What Results Can I Expect From Gynecomastia Surgery?
Gynecomastia surgery results will continue to improve as you recover. The final results can be achieved in three to six months. At this point, most men notice a firmer, more contoured chest profile, which will likely enhance their self-image and confidence.
To maintain the results, individuals will need to follow a healthy lifestyle as weight fluctuations can affect the appearance of the chest over time.
Before & After Photo Gallery

Interested in Gynecomastia Surgery in Smithtown, NY?
If you are suffering from gynecomastia in the Smithtown, New York, area, please contact us at 631-352-3556 or fill our online form to schedule a consultation to determine if male breast reduction is right for you. Based on your goals and physical presentation, we will recommend the best course of treatment to get you optimal results. You will have the opportunity to ask any questions about the procedure and learn more about the surgery and recovery process.