Is Now the Right Time for Your Breast Reduction?
3 Minute Read: 
It doesn't take too long after puberty for some girls to realize that having large breasts can come with a whole new set of challenges.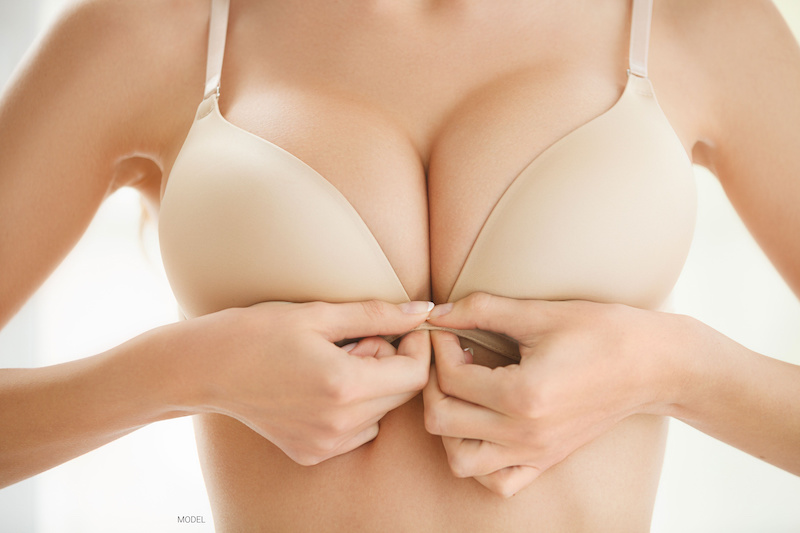 Many teenage girls and women struggle with one or more problems commonly associated with being big-breasted. These complications can push them to eventually seek a breast reduction procedure.
3 Essential Questions to Ask Yourself When Considering Breast Reduction Surgery
1. Why Do You Want to
Reduce Your Breast Size
?
Each of the following issues causing women to seek breast reduction is valid, whether your breasts are widely regarded as very large or just too big for your physical frame or personal preference.
Your wardrobe

: None of your favorite clothes fit you right.

Pain

: You experience frequent or chronic

pain in your neck, shoulders, or back

.

Performance

: Your

breasts get in the way of your work, hobby, or athletic ability

.

Self-image

: You are

tired of unwanted, sometimes negative attention

, prefer a more proportional body type, or want to

portray a professional image

. 
The most important thing to remember is that your body, lifestyle, fitness level, and sense of self are all uniquely yours, and you shouldn't expect to have all or any of the same concerns and complaints as other women you know with big breasts. 
However, these reasons should be weighed against other aspects of your life, as described below, when thinking about scheduling a breast reduction consultation.
2. Do You Plan to Start or Expand Your Family Soon?
Breast reduction surgery typically includes a breast lift to ensure your smaller breasts are youthfully positioned and shaped. Pregnancy and breastfeeding can cause significant changes in breast tissue and adversely impact your breast reduction results.
This fact should be understood and seriously considered when making your final decision about when to schedule your breast reduction. 
However, it isn't always the determining factor. As stated, the extent that your large breasts affect your lifestyle, image, or physical body will differ from others' experiences.
If you are at a point where you feel a breast reduction could greatly benefit you, or your breasts are causing a high level of pain, choosing to go forward with the procedure may be the right option for you, regardless of any future pregnancy plans. 
3. Are You Currently a
Good Candidate for Breast Reduction Surgery
?
To qualify for or achieve the best results from your breast reduction, you should meet the following criteria:
Be a non-smoker

: Tobacco products can cause serious complications during and after surgical procedures.

Be in good overall health

: A qualified plastic surgeon will require a thorough medical history and discuss any potential safety concerns during your consultation.

Have the time to set aside for preoperative testing, the procedure, and recovery

: You will need some time for pre-operative tests, one day for the surgery, and about two weeks of rest and recovery.

Have the ability to follow all preoperative and postoperative instructions closely

: Not following the surgeon's instructions can lead to complications and poor results.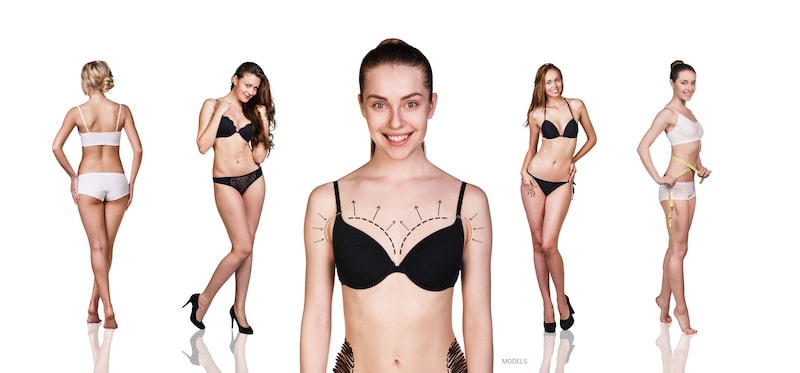 Breast reduction surgery is considered safe for adult women of any age and teens 16 and older. 
This procedure can benefit teenage girls experiencing chronic pain, problems with athletic performance, unwanted attention, or other breast-size-related issues. 
In some cases, it may even be recommended for younger girls.
Does Insurance Cover Breast Reduction?
Pincus Plastic Surgery is an out-of-network provider, and if a patient has out-of-network (OON) benefits, their breast reduction will be covered. We see patients for insurance breast reductions regularly, and our team will help you through the process  
When It's Time for Your Breast Reduction, Call
Smithtown, New York's Own Dr. David Pincus 
You can count on our well-respected and board-certified plastic surgeon, Dr. David Pincus, for unrivaled care when choosing to undergo breast reduction in Smithtown, New York. 
Call the team at Pincus Plastic Surgery today at (631) 352-3556 to learn more or schedule a consultation.