Back To Galleries
Rhinoplasty Patient 01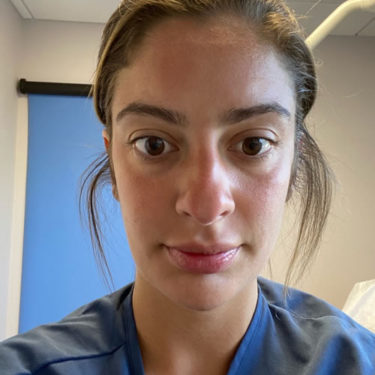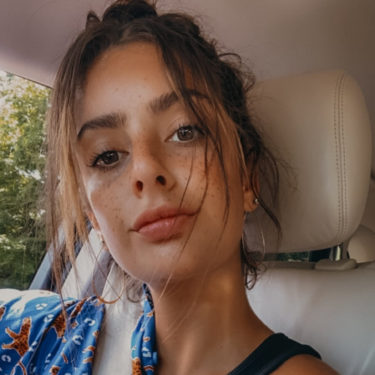 Description:
This is a woman in her mid 20's who lives in the NYC area. The patient was unhappy with the boxy shape of her nose and came to see me for consultation. I performed a closed Rhinoplasty to contour the dorsal nasal bridge (dorsal hump reduction), and refinement of the nasal tip. The patient is 4 month's postop and beyond happy with her results which beautifully complement her face. The patient sent us the selfies. Her feedback "I'm so happy. This is the best thing I ever did".
---
Rhinoplasty Patient 02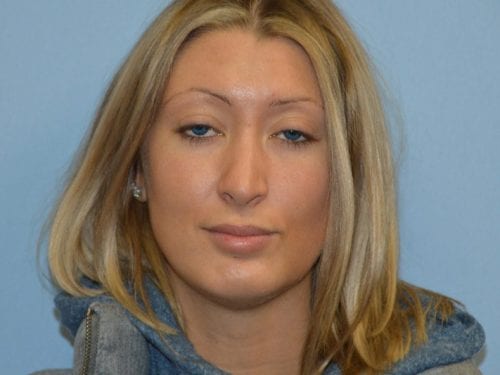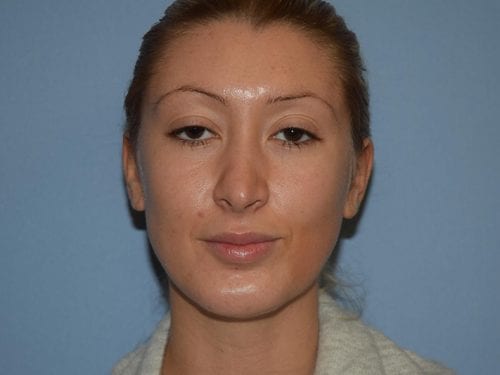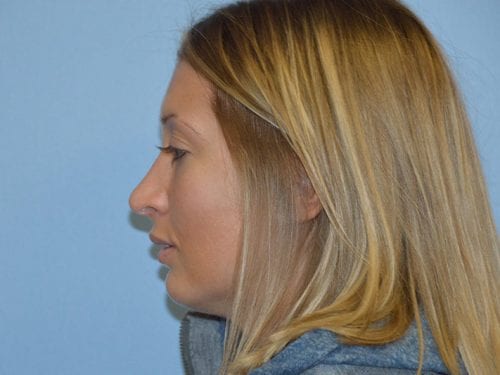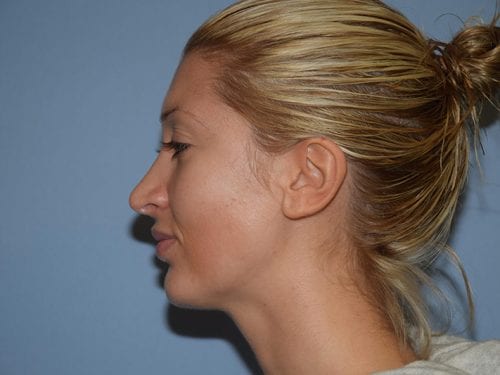 Description:
This 24 year old came to see me after 2 rhinoplasty surgeries with another surgeon. She was unhappy with the results. She also had a history of jaw surgery causing decreased projection. She desired more definition of her nasal tip and more projection and contour of her chin (retruded chin). She also had an asymmetry of her nostrils (nasal ala). This is after a closed tip rhinoplasty revision with a chin augmentation (Genioplasty) using an anatomically shaped chin implant, 7 months post op. She is thrilled with her results.
---