How Laser Treatments Can Provide Summer-Worthy Legs
2 Minute Read: 
Summer is the time when we all want to let our skin show. It is the time of the year we want to pull out our sundresses, shorts, and swimsuits. Unfortunately, people who have varicose veins or stubborn, unruly hair, often cover up instead. This can affect how they feel towards the summer months, their overall confidence, and their quality of life.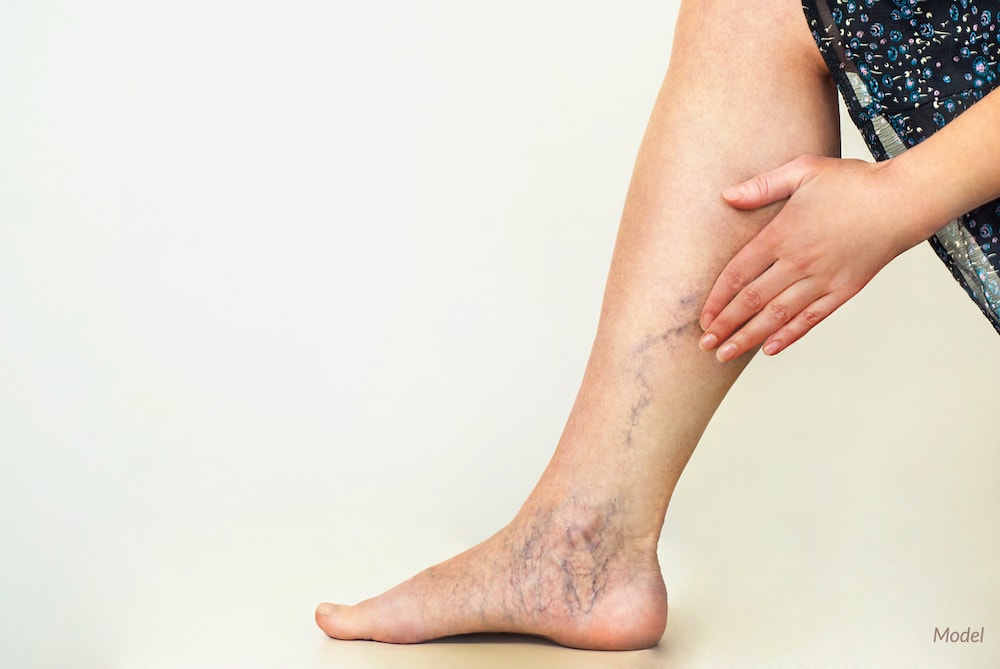 Luckily, laser treatments can help treat these conditions for naturally radiant, beautiful legs in time for summer.
Leg Veins
Spider and varicose veins not only make an individual feel unconfident, but they can also be painful. These are damaged veins that occur when the valves inside the veins weaken, leading the vein walls to bulge.
While some individuals are more prone to getting varicose veins than others, they can develop due to sunlight exposure, hormonal changes, or injury. 
Laser treatments are the most effective way to treat varicose veins.
What Is Vasculaze™?
Vasculaze™ by InMode is a non-invasive laser treatment for varicose veins that pulses light directly on unwanted spider veins. This laser targets the hemoglobin and causes it to fade, therefore removing the varicose veins.
This new form of treatment requires no recovery time, and since the procedure involves contact cooling, the patient experiences minimal discomfort.
The veins will start to lighten after the initial treatment but will continue to improve with each subsequent visit. On average, an individual needs three sessions to see significant results. Consult with a plastic surgeon to better understand how many sessions you may require for treatment.
Laser Hair Removal
Leg hair is a nightmare to deal with. And, in the summer, women may have to shave their legs as often as every day to be able to wear shorts, skirts, and dresses. Not only is shaving or waxing time-consuming, but it can also cost a fortune. Many women are turning to laser hair removal so they can have smooth legs all year round without worry.
What Is Diolaze™?
The Diolaze™ laser treatment by InMode is the latest form of laser hair removal, achieving significant and permanent results. The laser passes through the skin, penetrating the hair follicles and causing them to die off. This works to minimize any future hair growth. Diolaze™ treatment can work on large areas, such as legs, and even stubborn hair all over the body.
Thanks to a built-in cooling system, the patient experiences no pain. This is light years ahead of the other options on the market, which can be significantly painful.
Most patients should plan for up to six sessions but should consult with a plastic surgeon to get a more accurate estimate.
Interested in Learning More?
Book your laser treatments with Dr. David Pincus today to feel confident all summer long. Call for a consultation at 631-352-3556 or fill out our online contact form.