Upgrade Your Results and Improve Your Recovery Using a Drainless Tummy Tuck
3 Minute Read: 
Tummy tuck surgery has long allowed men and women to revitalize and recontour their midsections. Now, a drainless tummy tuck is upgrading an already great option to provide you the same reliable results with less downtime and a reduced risk of complications.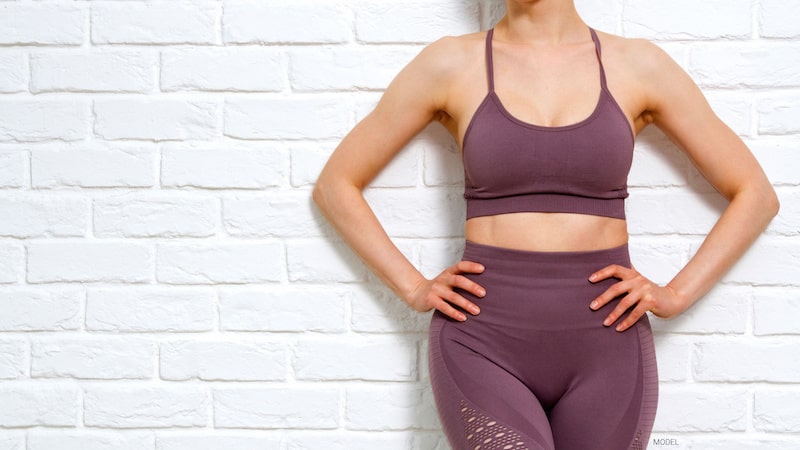 So, what is a drainless tummy tuck?
Understanding the Drainless Tummy Tuck
A drainless tummy tuck is exactly what the name implies. It is a tummy tuck that doesn't require the post-operative drains needed for the traditional option.
What Is a Surgical Drain?
During a standard tummy tuck (and many other plastic surgery procedures), a surgical drain is placed in the skin to drain excess fluids from the treatment area, including blood, pus, or other materials. This tube is attached to a bulb that not only collects the fluid but creates the suction needed to pull the excess out.
It is important that the body has a way to remove this liquid. If not, a seroma can develop. A seroma is a potential complication that occurs when the fluid collects and fills a void left by a surgical procedure. It can result in pressure, discomfort, pain, and increased swelling. While some patients can treat minor seromas at home, more extensive ones may need to be surgically removed or drained by a doctor. Fortunately, a post-surgical drain helps prevent this from occurring.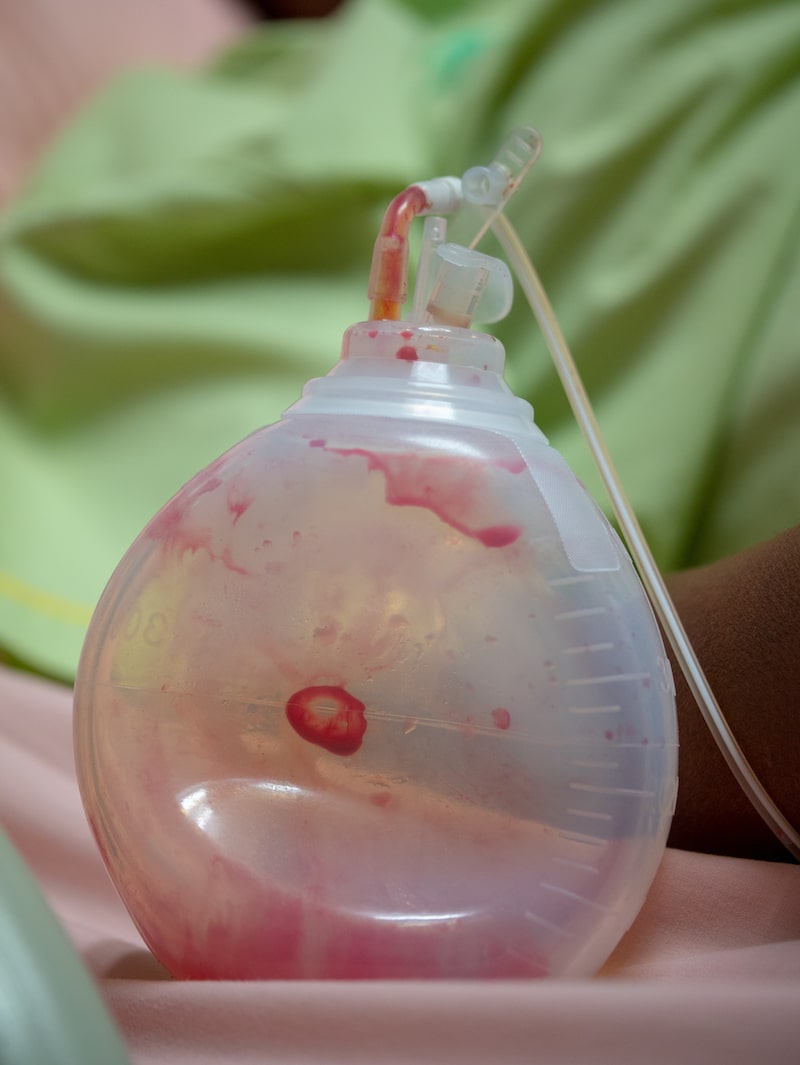 These drains are usually left for a couple of days or up to one week. During this time, it is up to the patient to monitor the fluid output and empty the drains. While these flexible drains are not painful, they can be a hassle, and they are one more thing to think about during your tummy tuck recovery.
Why Doesn't the Drainless Tummy Tuck Need One?
As you can see, drains are a useful tool after a surgical procedure. So, why doesn't the drainless tummy tuck require one of these?
A drainless tummy tuck is performed with a slightly different approach. While the beginning of this surgery is the same as a traditional abdominoplasty (in terms of where the incisions are made, how long they are, how fat pockets are reduced, and how abdominal muscles are tightened), the drainless tummy tuck deviates when finishing a closing up the incisions. 
Instead of redraping the abdominal skin flap and closing the incision, this option uses an internal suturing technique that attaches the deeper layers of skin tissue to the abdominal wall and closes the gaps beneath the skin. When there are no gaps, fluid cannot collect. Therefore, there is no place for a seroma to form.
What Are the Other Benefits of the Drainless Tummy Tuck?
There are many benefits offered with this advanced technique. 
Not only do the internal sutures prevent any gaps beneath the skin, but it also reduces the tension on the incision site once it has been closed. Think of it like a quilt. Thanks to the layered sutures, you can feel assured that everything in your midsection is connected and secure. And, because there is less tension on the incision, the scars tend to heal better and become less noticeable.
This option results in fewer complications (including bruising and swelling) and offers a shorter recovery time. Most patients are recovered from this procedure within two to four weeks opposed to the six weeks needed for a standard tummy tuck. Plus, you don't need to stress about how to monitor and empty your drains!
Interested in Learning More About the Drainless Tummy Tuck?
If you think that the drainless tummy tuck approach is right for you, contact Dr. David Pincus by calling 631-352-3556 or filling out our online contact form. During your consultation with Dr. Pincus, he will be able to evaluate your needs to determine if this is the right option for you.