Welcome Summer With Your Best Face Yet!
3 Minute Read: 
If you plan to make this summer the best one yet, but lines, wrinkles, discoloration, or other signs of aging have reduced your confidence, you might want to consider a surgical or non-surgical facial rejuvenation procedure.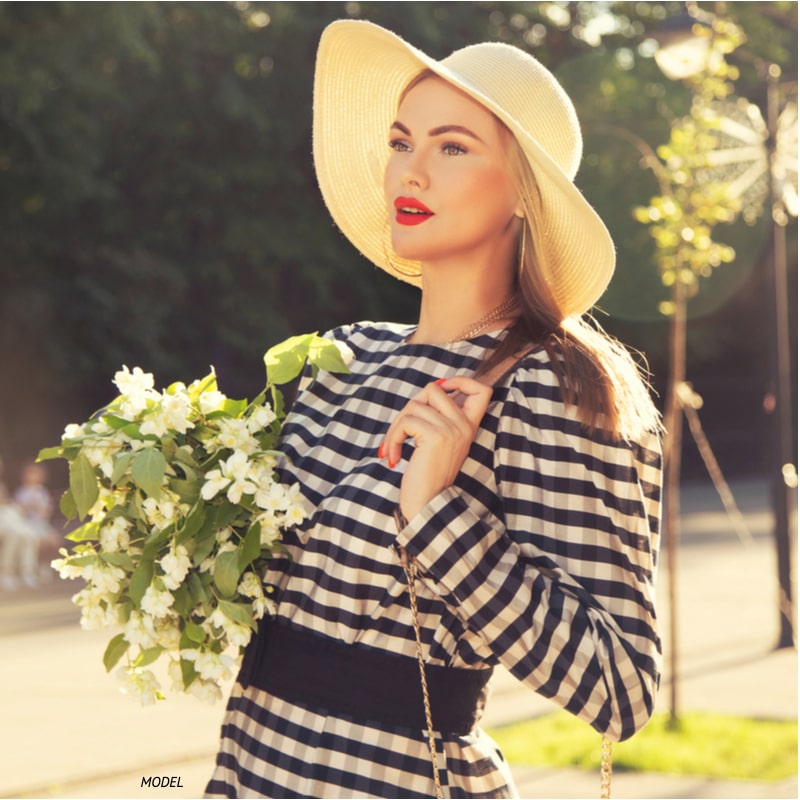 Your Ultimate Guide to Facial Rejuvenation
What Is
Facial Rejuvenation
?
Facial rejuvenation simply addresses any perceived imperfections on the face through treatments that may include surgical and/or non-surgical options. 
How to Choose Your Facial Procedures
An in-depth consultation with a board-certified plastic surgeon is the best way to understand what can be accomplished with facial rejuvenation. 
However, the first step is just looking into the mirror and noting any issues you'd like to address. 
Take a good look at your neck and face. Besides the issues caused by aging, do you have concerns about your nose, ears, or chin? 
Next, are you ready for surgery, or would you prefer to start with non-surgical facial treatments?
Plastic surgeons don't recommend performing surgical and non-surgical treatments together, so prioritizing one or the other is a good idea. 
Remember that while less invasive, many non-surgical treatments are temporary. Be sure to ask your surgeon how long the results of each treatment are expected to last.
By knowing what your priorities are and bringing your questions to the surgeon at your consultation, they can better customize your treatment plan and help you achieve results that meet or exceed your goals.
5 Popular Facial Surgery Procedures
You can usually combine two or more of these surgical procedures and have them performed simultaneously.
If you have sagging skin on your neck or jawline and have lost volume in your low to mid-face area, a facelift may be the way to go, as this inclusive procedure can address all of those areas at once. 
If you have concerns about eyelid drooping or under-eye bags as well, you may want to consider undergoing both a facelift and a blepharoplasty.
It is important to remember that facial plastic surgery procedures target the tightness of the skin and the underlying facial tissues. They have little to no effect on the texture and tone of your skin. These concerns are better addressed with non-surgical approaches.
5 Popular Non-surgical Treatments
Non-surgical procedures can reduce or eliminate wrinkles, tighten loose skin, restore lost facial volume, and resurface skin for a smoother, softer complexion. Unlike surgical treatments, non-surgical procedures are performed in-office and require little-to-no downtime. While you may experience some redness, tightness, or tenderness in the treatment areas, you will not have any incisions made.
Click here to learn more about non-surgical treatments (including Morpheus8™ and Fractora™).
Surgical and Non-Surgical Facial Procedures in
Smithtown, NY
Dr. David Pincus is a highly respected plastic surgeon in Smithtown, New York, providing a wide range of surgical and non-surgical cosmetic procedures. He is committed to helping his patients turn back the clock or deal with long-standing aesthetic issues and finds his reward in their satisfaction.
If you want to take on the summer with increased confidence and fight aging head-on, you need a doctor who can offer you a variety of effective options. 
Call Dr. Pincus today at 631-352-3556 or scroll down to contact us! Our helpful staff is standing by.